The Prime minister of Italy Luigi Di Maio has recently made an outright call out to France and her political system. He accused the country of impoverishing most of the states in Africa. In a rally, Di Maio said "If today, people are leaving Africa, it is because some European countries, with France taking the lead, have never stopped colonizing tens of African states" He talked about colonization which means they have never stopped seeing these African countries as « the Whiteman's burden »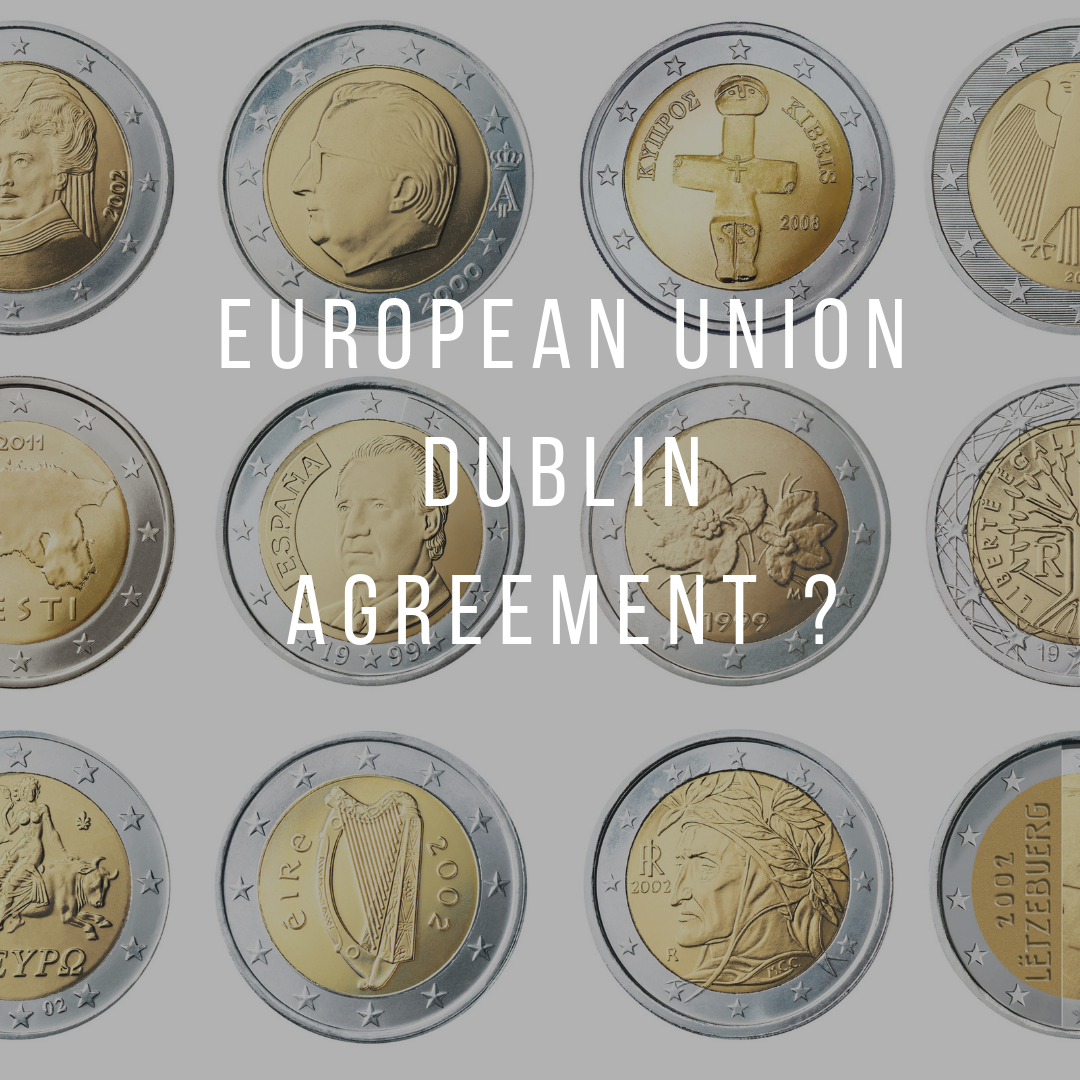 With globalization, countries around the world are interdependent, with people moving and traveling from place to place. Migration encompasses more than just movement, it is intertwined with geopolitics, economics, trade etc… International migration touches all phenomena of life and changes the way we behave. It has helped improve the lives of people both in the country of destination and country of origin, giving better circumstances to millions of people and a better life abroad. Nevertheless, in recent times, not all types of immigration happen under pleasant condition. A greater extent of people are displaced as a result of conflict/crisis, bad government in their country of origin, persecution, environmental deterioration and unfavorable economic system constantly give rise to irregular migration.
Irregular migration can happen in two different forms, in a situation whereby one goes into another country with a valid visa and a legal means of entrance which becomes irregular upon the expiration of their visa but continues to stay. Another type of situation is when a person embarks on the journey of no return by passing through dangerous routes, which is our main focus: crossing through the Mediterranean to Europe. This type of migration is described as "by far the world deadliest" journey for migrants, with at least 33,761 reported to have died or gone missing between 2000 and 2017, according to the United Nations report.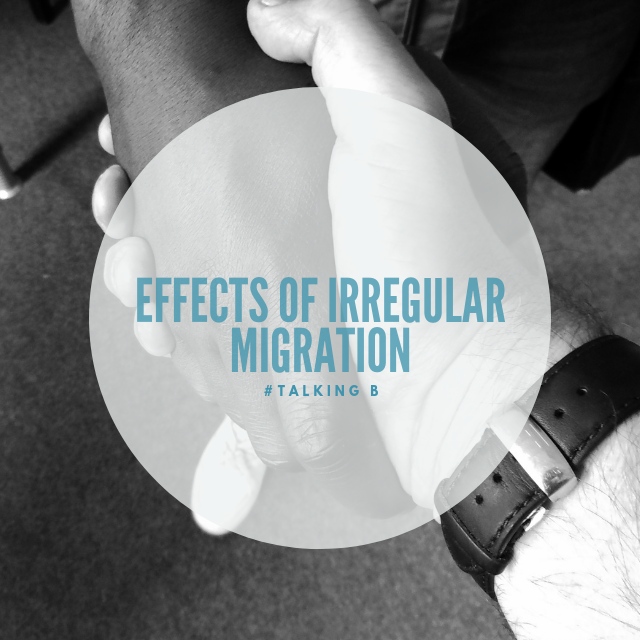 It involves people traveling through boats from transit countries: Libya, Morocco, and Algeria, this is, in fact, a very critical journey,  they are faced with terrible Human right violations at these migration corridors, some of which includes deaths in the sea or the desert, exploitation, rape and sexual abuse, extortion of money and valuables, trafficking, smuggling, extreme gender-based violence. And unluckily some of these travelers become stranded in the transit countries and are even faced with further hardship due to racism or unemployment leading to begging of alms to survive and all sort of unethical source of livelihood.
The remark of the PM of Italy to France came about because, 90% of the irregular migrants that come into Europe passing the Central Mediterranean route through the Libyan corridor leading them directly to the Italian border. The remaining 10% arrive through the Western Mediterranean leading them to Spain. The EU's Dublin migration agreement says that asylum seekers must apply for protection in the country they first arrive in within the EU. For this reason, the Italian Government and the Spanish Government are obliged to host the irregular migrants and tend to their demands irrespective of the conditions of their arrival.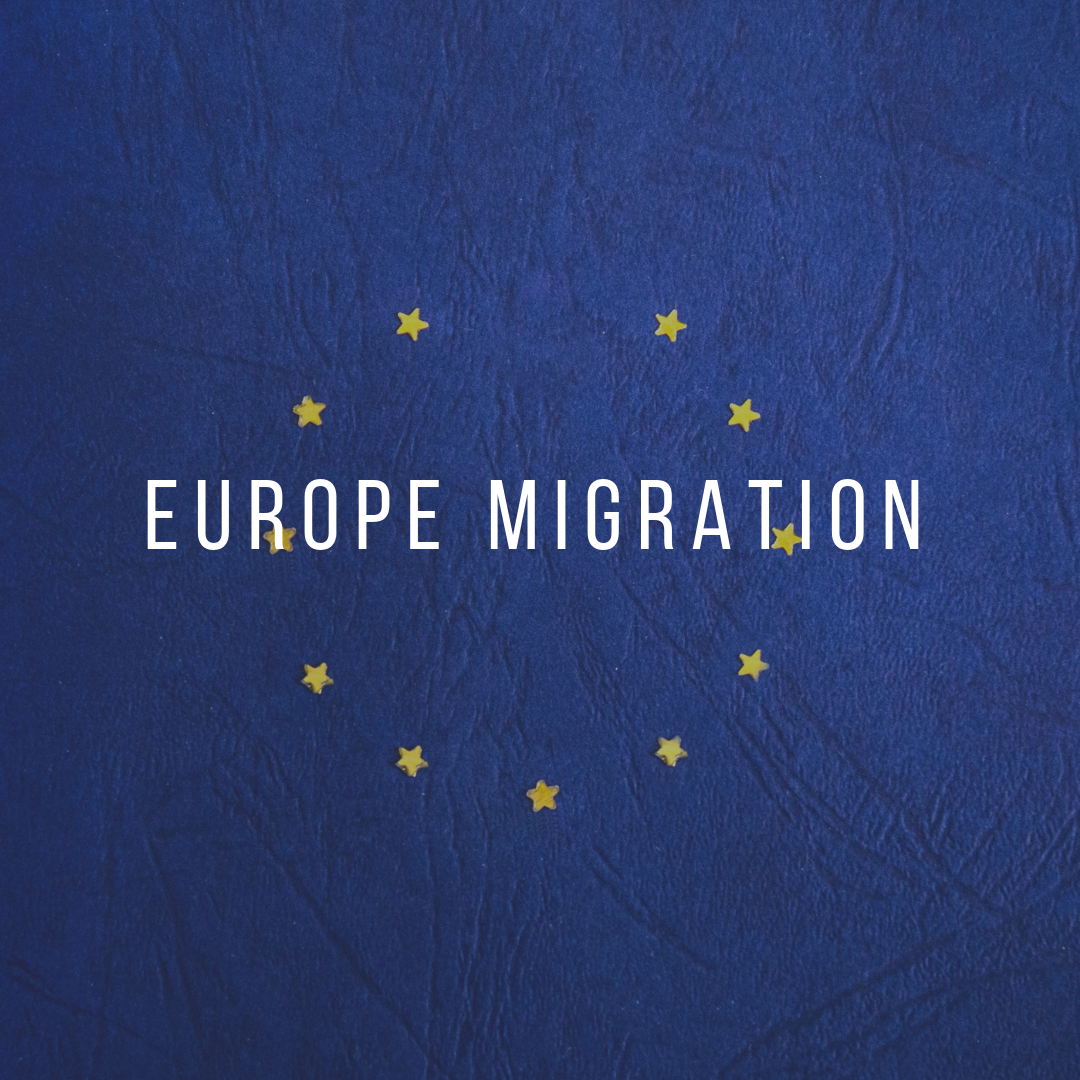 Italy has so far hosted a great number of Refugees and Asylums seekers that come through this route. This situation coupled with Italy's stringent economy must have caused the laudable summon of Luigi Di Maio to the French Government. And you may want to know why he targeted the French Government, it is because the French have had previous force recruitment agreements and post-colonial ties with a preponderance part of the countries in the North, West and Central Africa. He also accused the French of not totally liberating these countries. An example is the CFA franc which is the currency used in about 14 African countries is majorly controlled and implemented by France which stabilizes the countries but cripples development.
The fight is against irregular migration, unnecessary loss of lives, human rights violations but not countries as we live in a world of causes and effects. It is high time all concerned parties started realizing that although nature has its way of setting things in place, the problem always lies with our actions, inactions, and mind.