I have been here since Noon, stood, knelt, laid, squeezed, lament, and at a time… silent
Outside there, packed my car; here, grounded on a bare foot
My stomach had forgotten the taste of food and throat, the satisfaction of water
My whole body is weak, my eyes, weary as it seem to have exhausted its tears
Right here, in total darkness, rattling with "guilt"
No fear, no thought of horror, no panic but "guilt"
In a flash of memories, I went through everything once again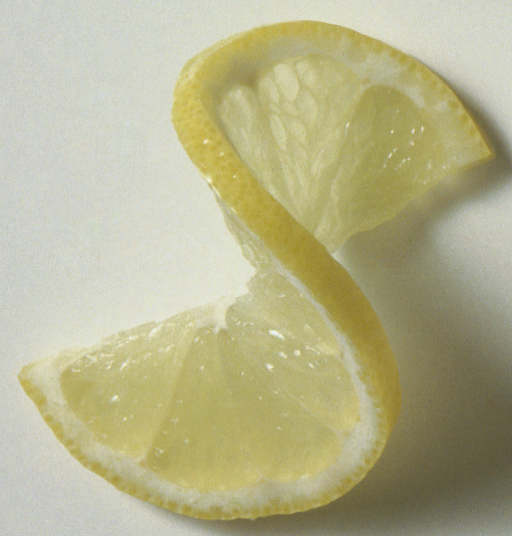 We are "three" him, her and myself, our childhood was awesome, we were like chain of 3 shackles meanwhile, the 'two' were lovey-dovey with true deep affection having nothing to fear. They are like kin to me, our friendship is much deeper than any bond you can ever imagine. Yes! We have come of age, each of us has his/her apartment while the "love birds" are planning wedding, I was planning to go abroad for more studies. The three nuts were happy, fulfilled and accomplished. Then, came the cursed day…
As he struggled with his speech, he managed to utter those words and collapsed, I rushed my replica to a hospital but the damage was too severe for his weak body to bear that, he survived only to be in a "coma"
How could she? Was what filled my mind, his pain had already overwhelmed my thinking faculty hearing that she was caught red-handed making out with another man in his apartment. I was shattered, confused… lost in the mysterious thoughts that filled my heart, pacing across the corridor of the hospital.
I stopped abruptly as I noticed a gaze, alas! It was "her". A rage fuelled up in "me" but I was motionless, with her eyes filled with tears, she muttered; "I can explain" and for the first time ever, my lips parted giving way to a yell at her "get away".
Sir, you've got to relax, it's all going to be fine! Said one of the nurses in charge of the hospital wing as she patted my back, I turned to find a place to sit and she, along with three others ran past me following intermittent shout of Nurse! Nurse!! By two police officers who had just rescued a young lady from a fatal car accident scene which explained the deafening blowing of siren heard few seconds earlier.
The victim was placed on a 'stretcher' as they hurry back into the hospital, I bent to have a look and the word "stop!" came from my mouth even before it finally dawn on me the victim is my kin and friend's instinct.
She opened those eyes in her ever flourishing face with great bitterness and uttered, I was doing what you asked me to "get away" but the doors closed behind them shutting me outside. It was conspicuous that I was nervous, my whole body was shaking, I paced shakily, my shoulder joint was heavy, my ankle stiffens but the fingers were uncontrollably trembling. I was in a complete state of extreme apprehension as her words echoed back "I was doing what you asked me to "get away".
To be continued…….