Networking is a very important part of creating a business, getting a new job, learning about new skills to flourish in the business world and most importantly meeting new partners and sometimes investors.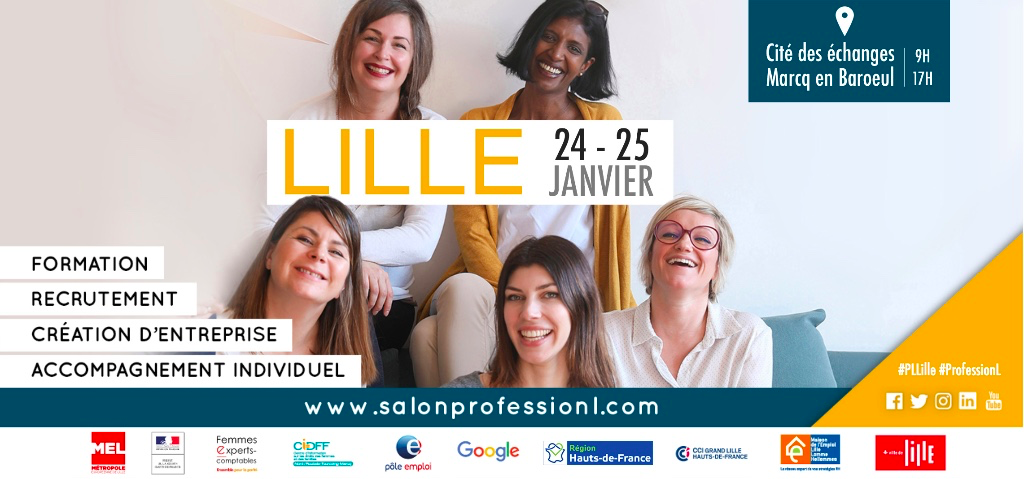 TalkingB never lets slip of any occasion to exhibit their projects.
From tomorrow, we will be attending a professional trade show for women in the professional world and also women intending to build a career.
So if you are available, you can subscribe in the link below:
Venue: Cité des échanges (Marcq en Baroeul) from 9am to 5pm