Let me introduce you to the talking- B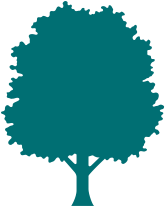 Talking B was created out of an immense desire to address issues that really matter. We want to speak for the voiceless and give strength to the less privileged

In a world where technology and social networks are daily presenting a wind of change, our means of consumption are gradually taking new variance. Sometimes they adjust for the best, other times, they are at the peril of our progress, future, and ambitions.
Talking- B will give you an atmosphere where you get to feel a sense of belonging. Topics will be addressed in simple and comprehensible language. Our writings will respond feelings and thoughts of readers irrespective of their different age ranges, professions, and interest.
The highlighted subjects will evolve with time into different directions, it could be related to economics, entertainment, business, religious or even political reviews. The aim is to provide reviews that are intact and undiluted, to share ideas and opinions.
So go through our blog, enjoy reading and tell me what you think. 😉